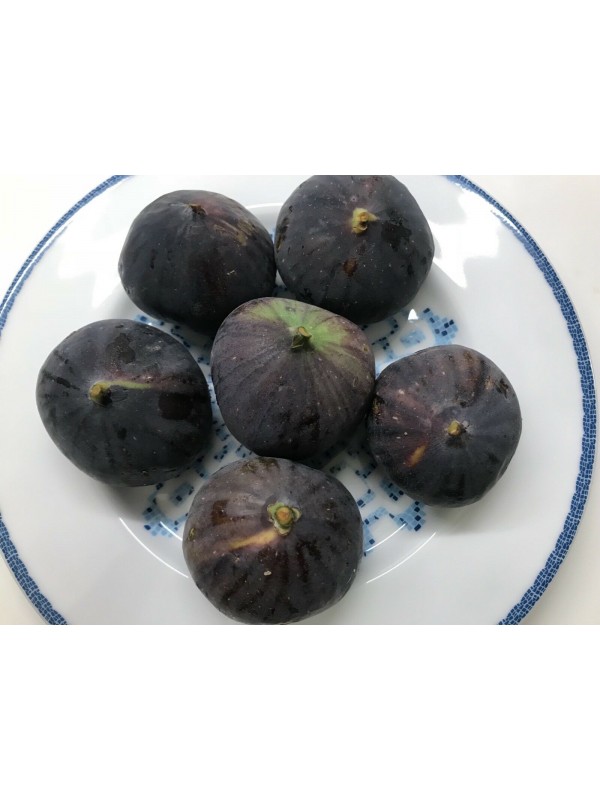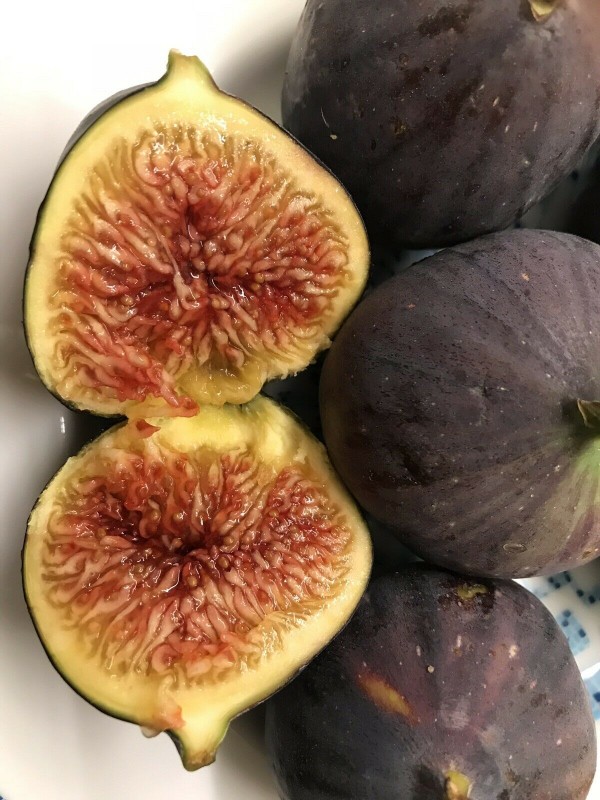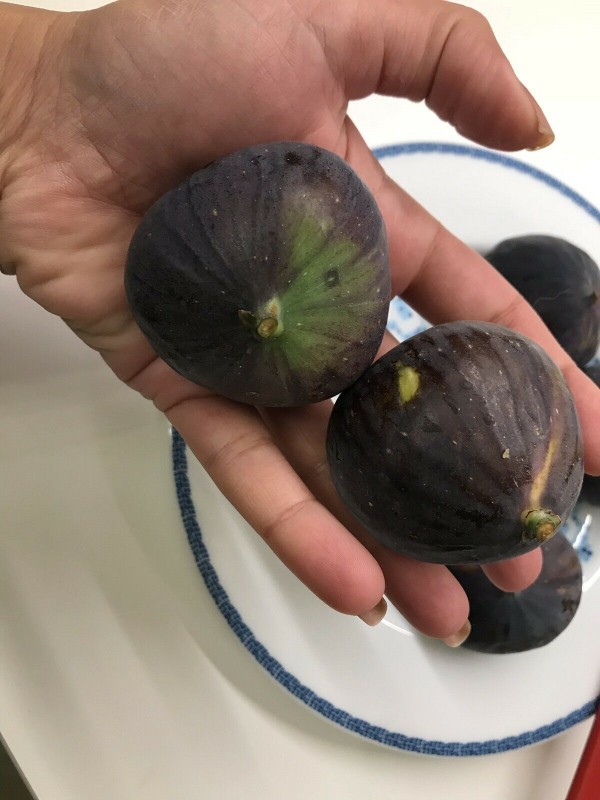 New Hot



"Mavra Syka Markopoulou" - 5 strong Fig Tree cuttings!
5 strong cuttings of the variety "Mavra Syka Markopoulou", 8-10" long! Our cuttings always ship freshly cut from their mother tree and prepare for rooting while on their way to you !
"Mavra Syka Markopoulou" is the black fig variety most cultivated commercially in Greece. It has medium/large black figs with a dark blue exterior and a burgundy colored interior. This is an ancient fig variety native to the Attica region of Greece that was chosen as the chief commercial cultivar nowadays for its excellent productivity, great taste and good keeping and shipping qualities as the figs keep their shape nicely and are not too thin skinned and overly soft when ripe.
Figs ripen on late Spring through to late Autumn.
- We are very careful in cleaning and packing all our cuttings the best way possible to arrive in top condition to your door
- We always make sure you get what you order
Unlimited Blocks, Tabs or Accordions with any HTML content can be assigned to any individual product or to certain groups of products, like entire categories, brands, products with specific options, attributes, price range, etc. You can indicate any criteria via the advanced product assignment mechanism and only those products matching your criteria will display the modules.
Also, any module can be selectively activated per device (desktop/tablet/phone), customer login status and other criteria. Imagine the possibilities.